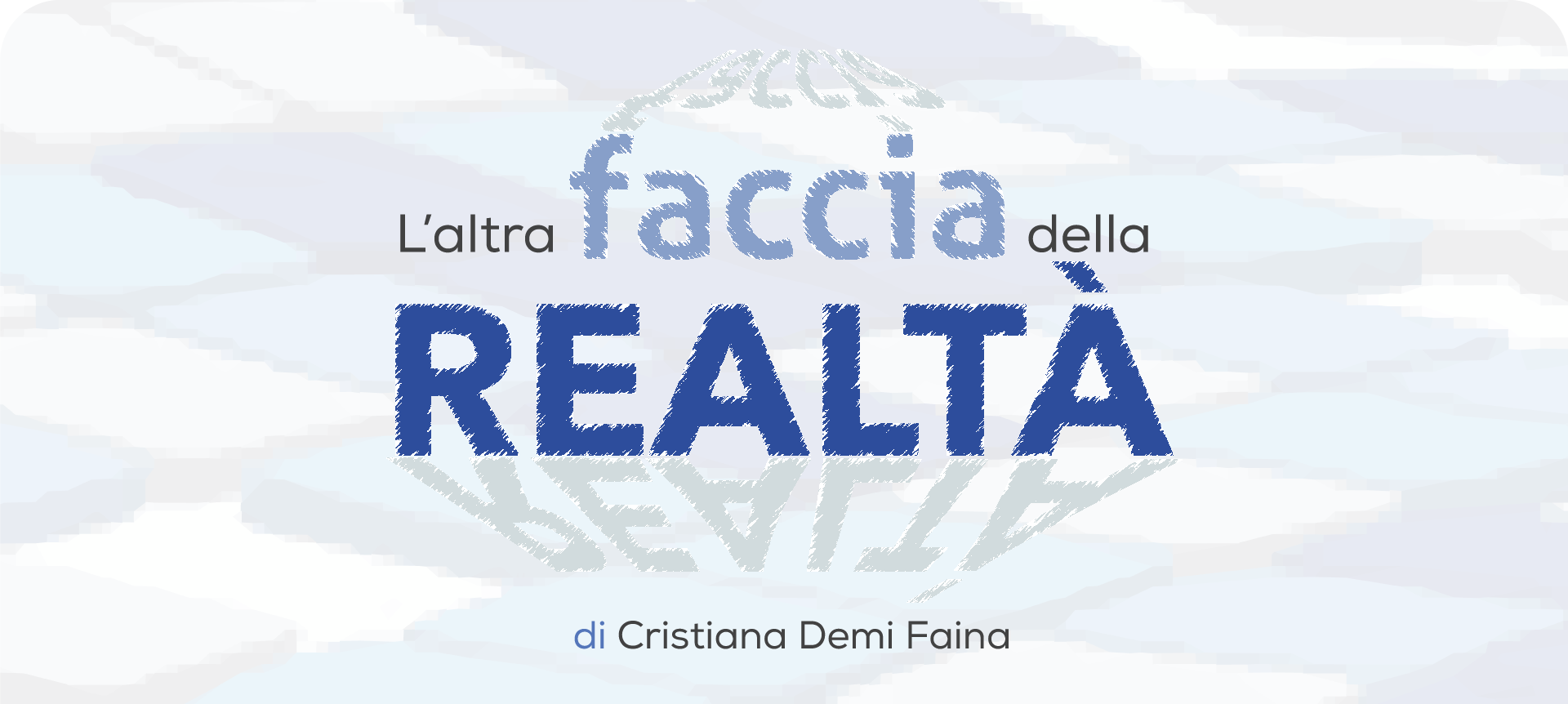 The other side of reality
Stories suspended between over-indebtedness and usury.
🗓️ April 19, 2017 📍 Liceo Classico Montale – Rome
🗓️ April 19, 2017
📍 Liceo Classico Montale – Rome
Project sponsored by Adventum Foundation andAnti-Wear Outpatient Clinic and funded by8xmille of the Adventist Christian Church.

Training on the use of money through theater
The Adventum Foundation, in collaboration with the Anti-usury Outpatient Clinic, wanted to embark on a new path of training in the responsible use of money, working toward the activation of a theater workshop aimed at Roman high school students, in which the children themselves, together with their theater teachers, could write the text to be performed. The task was entrusted to the Eleusis Association, a permanent human and theater training group, which provided: The work was organized by taking care of separate paths for each group (school by school), built to unite in the realization of the final performance, which was realized through a period of shared rehearsals.
The theater workshop course, which involved some 20 students, aimed to provide insight into the topic of responsible use of money with a focus on risk of over-indebtedness and usury. The training sessions offered by the Adventum Foundation and the Anti-Wear Outpatient Clinic have been valuable in this regard. The first performance of "The Other Face of Reality," held on April 19, 2017 at the Liceo Classico Montale, was attended by Laura Baldassarre, Councillor for Person, School and Community Solidarity Schools of the Municipality of Rome, in a meeting that saw the school open up to the territory, becoming for a day a center of training and information not only for young people, but also for adults.