The economic contingency of recent years, which has seen more and more people getting into debt, has prompted us to find synergies and collaborations throughout the country so that we can also open other listening desks located in other geographical areas of our country. A branch is operating today in Faenza.
Through its listening desks in Rome and Faenza, the Adventum Foundation carries on its work to provide information, prevention, awareness and support for people in debt and at risk of usury.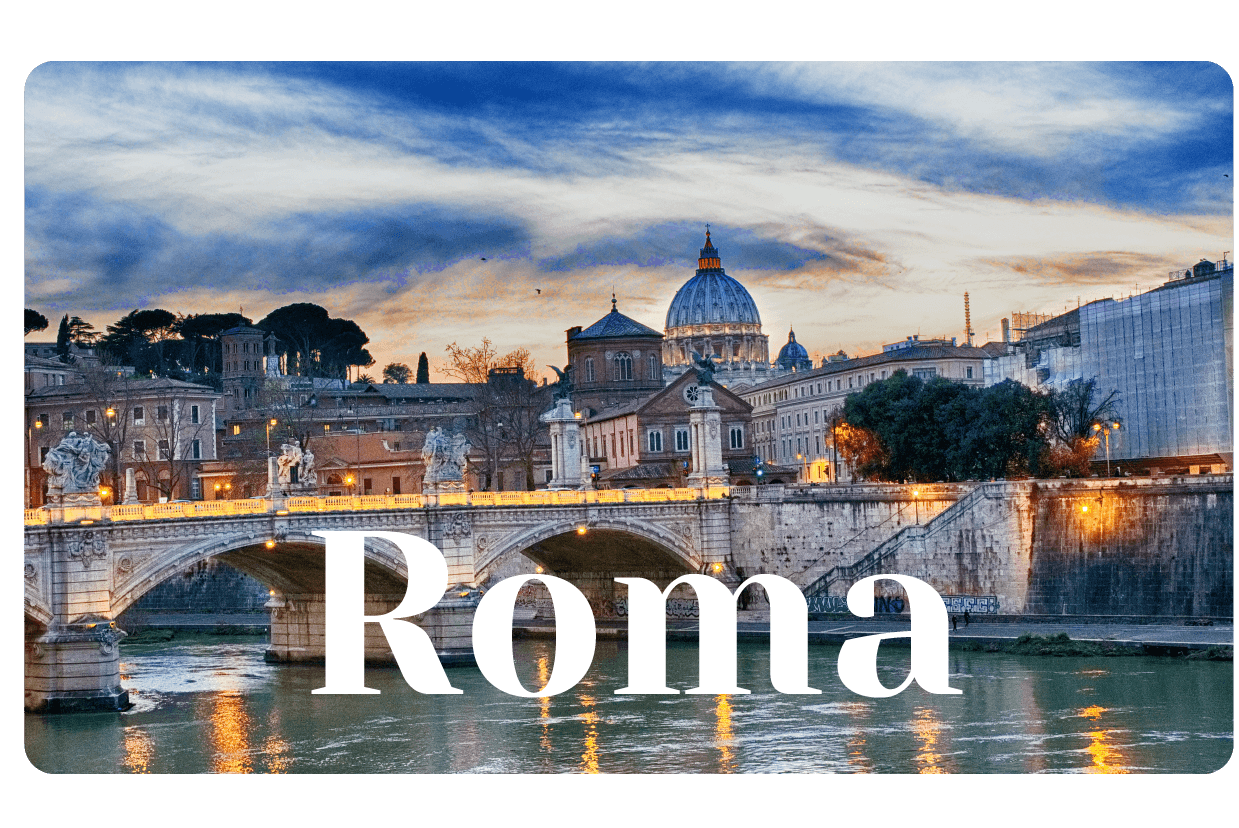 The Adventum Foundation has, for more than two decades, had its headquarters
main office in Rome where it operates a listening desk made possible through the work of professionally trained and adequately trained volunteers.
Listening
Information
Prevention
Request management
Counseling

Lungotevere
Michelangelo, 7


Mon to Thu
10 a.m.-12 p.m.
The Seventh-day Adventist Christian Church, together with the Adventum Foundation and volunteers fromASP Romagna Faentina, thanks to8×mille funds allocated to the Adventist Church, has opened a listening desk for the Faenza area aimed at people who are over-indebted and at risk of usury.
Services
Listening
Information
Prevention

St. Roch Square 2
c/o ASP Romagna Faentina


0546 699508
Mon – Fri
8 a.m.-1 p.m.


To the public
Wed 9:30 a.m. – 1 p.m.